L2 Home Group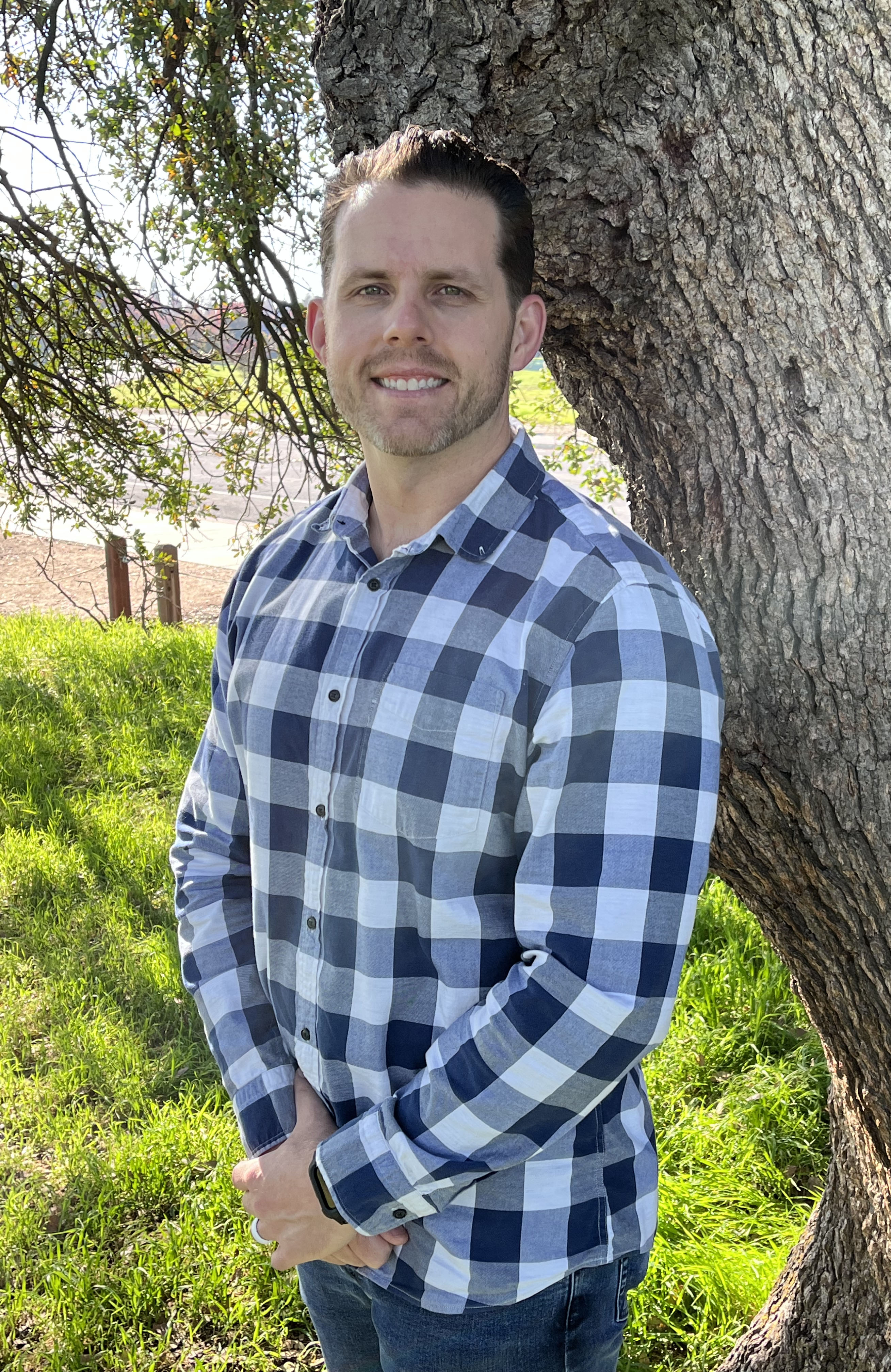 Lance is a passionate and enthusiastic leader within L2 Home Group. Lance has brought fresh views and ideas that propelled the company to new heights. With this vision and wholehearted dedication towards every client, your satisfaction in finding your dream home is ensured.
An avid outdoorsman, Lances' home base is Placer County and he regularly takes advantage of the incredible fishing, hiking, and mountain biking located nearby while still finding ample time to be involved within his community. This local status is a guarantee you'll have insider knowledge on all the best attractions from food to outdoor activities that surround your new home. His love for the diverse and varied events in this community has him constantly helping within his church groups, and in volunteer efforts whenever he can.
When it comes to this profession, it is no surprise that Lance excels above and beyond expectations. Having spent most of his professional life serving others in the physical fitness field, he brings a drive and desire in giving the best care to others. He firmly believes that this profession allows him to deliver a higher level of service and facilitates incredible experiences for each individuals' wants in their first or forever home. Working with him is all about working towards the collective goal his clients bring and ensuring it comes true no matter what challenges arise.
When you first meet Lance, you will be drawn into his passion for giving his clients the best experience possible. He truly embodies the L2 Home Group ideals of putting the customer first and is driven to ensure their joy and satisfaction no matter the challenge. Your best interests are his first priority.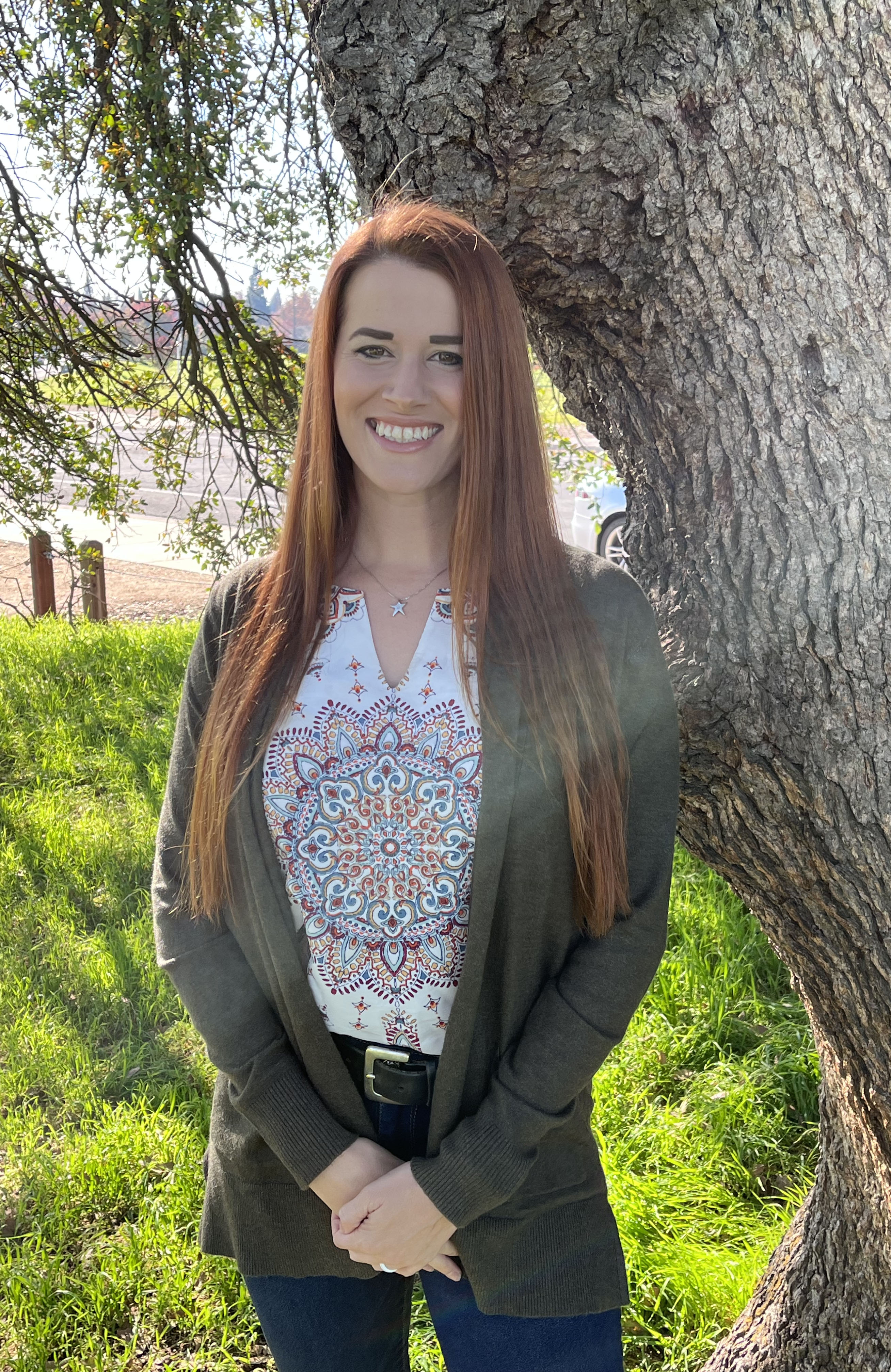 Lauren is responsible for the customer experience within L2 Home Group before, during and after the transaction. With her recent acquisition of her real estate license and extensive involvement with customer success in the Fin Tech Industry, Lauren is the person who ensures the transaction is smooth and all parties feel like family. Lauren is a warm, passionate and driven individual, you can relax and trust the process with Lauren leading the way through your home buying or selling experience.
Having spent several years working within different aspects of the real estate world, Lauren is accustomed to the niche requirements and hidden aspects that the housing business and market can harbor. One stellar aspect of working with Lauren and Lance is the knowledge that you are getting a team that is solely dedicated to you and your housing mission. Enhancing each of their individual, and shared skill sets, you are covered. The insight Lauren brings regarding the market, recent housing trends- and pitfalls- puts you in the most successful position possible. Active in the local church and community that Placer County offers, Lauren knows the ins and outs of local life and all that it has to offer to its residents!
Through living and raising three daughters in Placer county, Lauren has gained extensive insider experience that enables her to look deeper into each individual's unique situation. Her attention to detail for homes, neighborhoods and the city is unparalleled and impeccable. Allowing you and your family to go into your future secure and confident. Buying, selling and moving is a stressful time for everyone and small details occasionally get forgotten. With Lauren there's no doubt that every I is dotted and T's crossed so when moving day rolls around- it is smooth sailing.
We are a full time, full service, real estate team that works together to achieve your real estate goals. When you hire L2 Home Group you hire us for life. You hire a team of experienced Realtors that will exceed your expectations before, during and after the transaction. We will be your trusted advisors and resource for you, your family and your friends for years to come.
We have helped hundreds of families buy and sell homes in Northern California and we absolutely love it. As 40 year Northern California residents we know all the best places to fit your desired lifestyle and budget.
If you're even thinking about moving to or in Northern California you've got to reach out because we've got your back when it comes to buying, selling, or investing in Northern California.