Latest Posts
March 9, 2022
St Patrick's Day is just around the corner. It's time to drag out your green clothes and get in the spirit! Here are some local events happening around the area in case you want to go out and celebrate!
OLD ROSEVILLE
Read More
March 3, 2022
Mendocino Farms just opened its newest location in Roseville, CA this week! Do you love fresh quality sandwiches, soups, and salads?
Then this is the place to check out ASAP!
They offer gluten-free, vegetarian, and vegan options. Located near the galleria mall in the same shopping center as Pushkin's bakery and BJs.
Click here to check out the menu!!!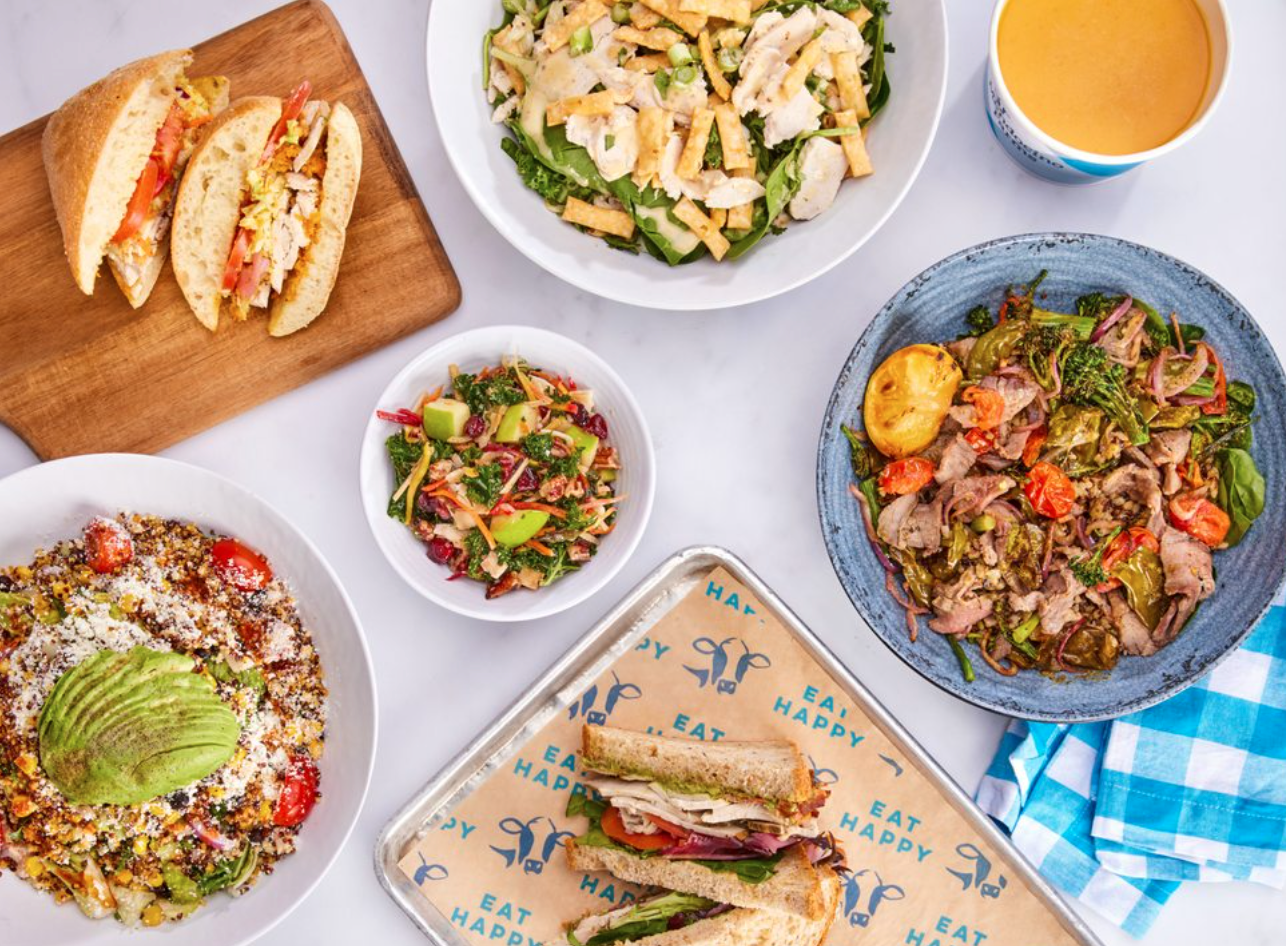 Read More
February 23, 2022
Considering Listing your home? Now is the time!
When it comes to selling anything you usually want to make sure you are getting top dollar for it. Does timing play into that? When it comes to the housing market it sure does! What helps drive up prices is demand and supply. Currently, our housing market is low on supply and still high on demand. That means that many sellers are getting multiple offers at or above the asking price. See below a stat from Ryan Lundquist (SacramentoAppraisalBlog.com). This stat shows how many active listings have been on the market (Sacramento region) on February 1st each year dating back to 2016.
Read More
February 16, 2022
Have you ever wanted to live close to the action? Walking distance to amazing restaurants, events, theater, and more! Living in Midtown Sacramento has so much to offer...You can walk to farmer's markets, enjoy many different fancy locally-owned coffee shops, breweries, bars, and more. If you have always wanted to live this lifestyle, NOW IS YOUR CHANCE!!!!
Our new midtown listing just hit the market.
Click HERE to see more about this property!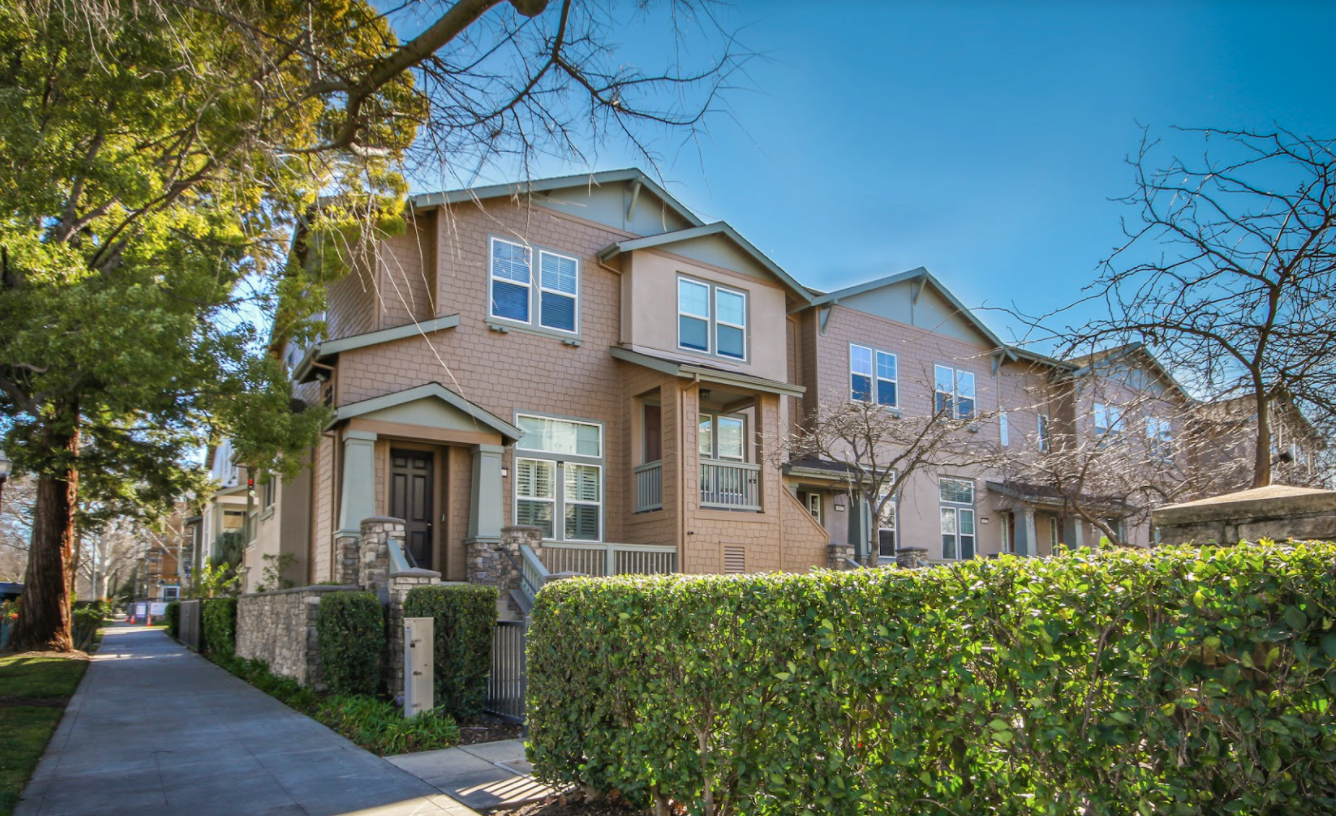 Read More
February 9, 2022
The Big Game is almost here...are you looking forward to it? Are you mainly interested in the game, the commercials, the halftime show? Or are you looking forward to the snacks? In our house, one person looks forward to the game, while the others look forward to the food! In this week's newsletter/blog I am going to give you one of our favorite appetizers that we love to eat on Big Game Sunday! This recipe is so easy to make and only has 5 ingredients!!!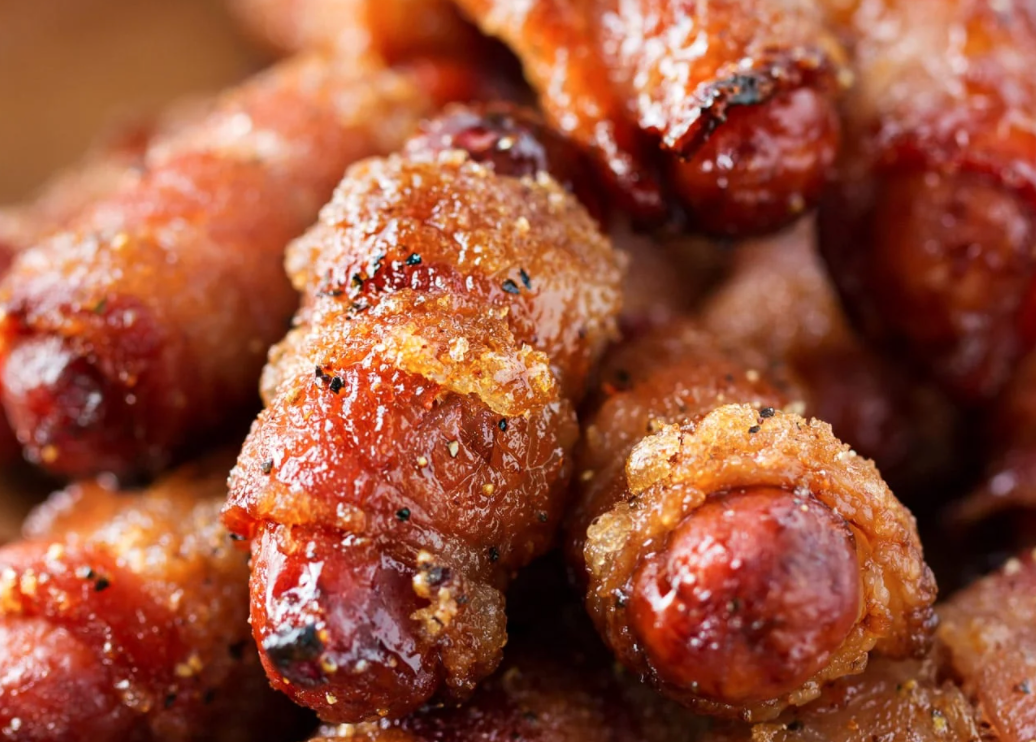 Ingredients:
16 oz package of Little Smokies
Read More
February 3, 2022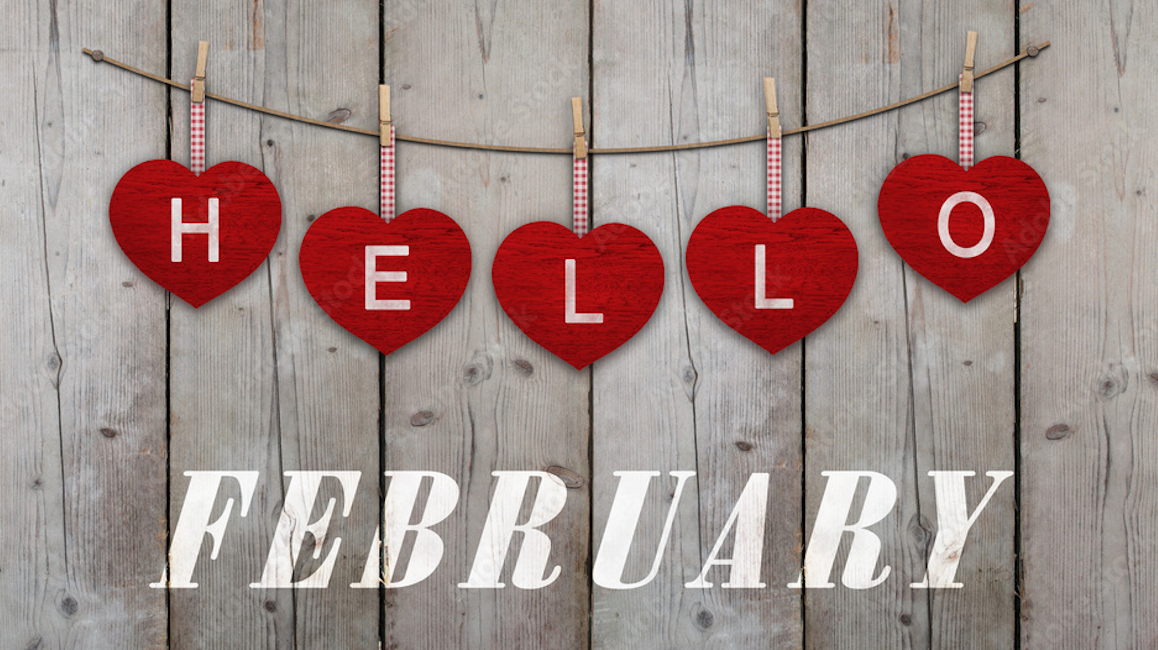 Top 7 Restaurants for Valentine's Day
Valentine's Day is just around the corner! Don't forget to make your reservation now!!! Below are our top 7 Restaurants across the Sacramento region to book your special Valentine's Day dinner!
1. The Firehouse - Sacramento, CA
Read More
January 19, 2022
The hardest working agents in Sacramento, Placer and
El Dorado Counties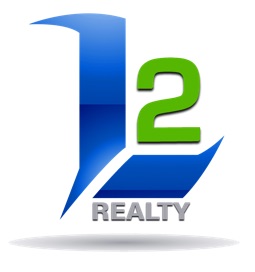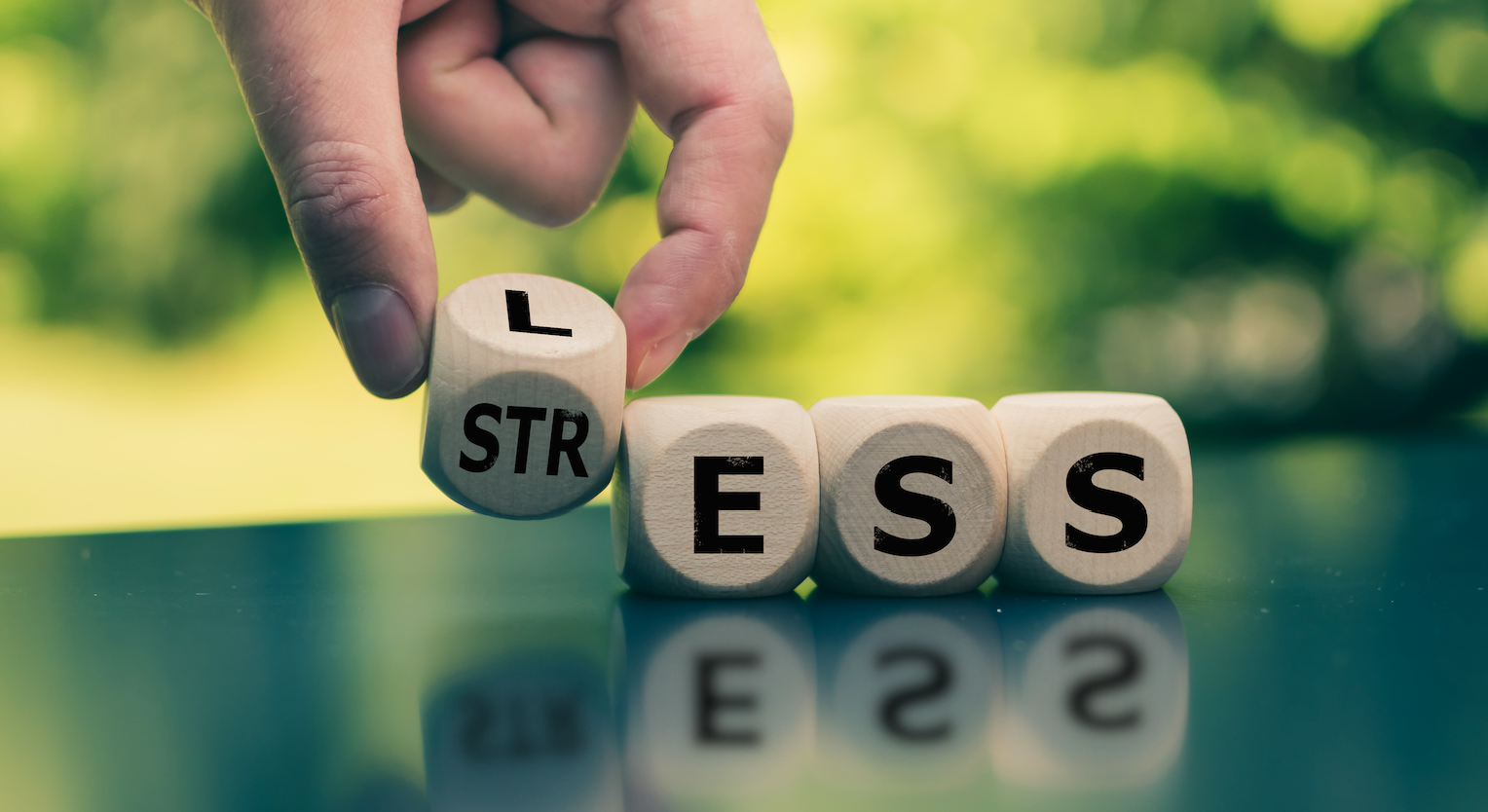 11 Ways to Help You Combat Stress This Winter
With the holidays behind us and the new year upon us, and the weather basically meh outside sometimes stress can take over. We've compiled a list of 12 things that help us combat our stress when we feel it sinking in.
1. Exercise - I often find it the most difficult to just start, but once I do, I feel amazing. Getting good exercise can help you instantly feel better once you just do it!
2. Relaxation - This one can be hard if you are constantly trying to do everything and achieve all the things! Getting good rest and relaxation always helps!
3. Take Control of Something or check something off your list - Let's be real...who doesn't love checking something off your list once you've completed it? It always feels good!
4. Do something social - Get out and do something fun with friends it will help pull you out of a slump.
5. Improve your sleep...go to bed earlier, or allow yourself to sleep later - Sleep plays a huge part in our mood and stress. Evaluate how much sleep you are getting and try adjusting your sleep to get more if you are not getting enough.
6. Practice Gratitude - Mindset is everything! In today's cancel culture and with all the negative Nancy's it's so easy to pull yourself in that direction. Combat this by practicing gratitude every day and forcing yourself to see the good each day.
7. Practice Mindfulness
8. Focus your mindset on the positive - Focus on the positive things that have happened to you or around you lately, it will change how you see things.
9. Learn to say NO - This is always a hard one for us. However, constantly saying yes when you really don't want to do something will wear you out. Learn to say no and let your no's be no and your yes's be yes!
10. Take Breaks - It's ok to take a break from things when you are feeling overwhelmed.
11. Stop trying to do everything, ask for help!
CHECK OUT OUR LISTING!
Check out our new listing CLICK HERE!!!!
4 Bed, 2 Bath, 1,984 sq. ft, 3 Car Garage, Corner Lot
4750 Castana Drive, Cameron Park Ca
Sat - 1/22 from 11am-2pm & Sun - 1/23 12pm-3pm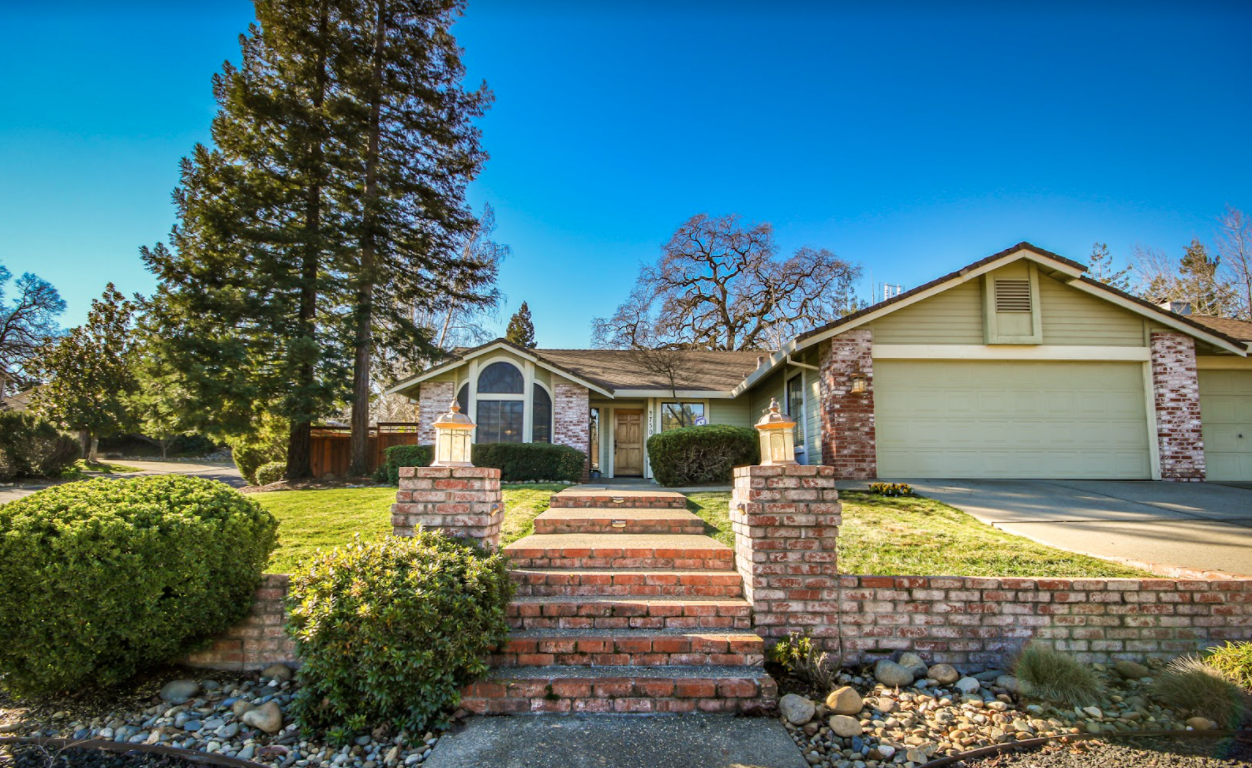 Looking for a Top Agent in the Greater Sacramento Area?
We are always available.
Lance Dengate, Broker
Lauren Dengate, Realtor
L2 Realty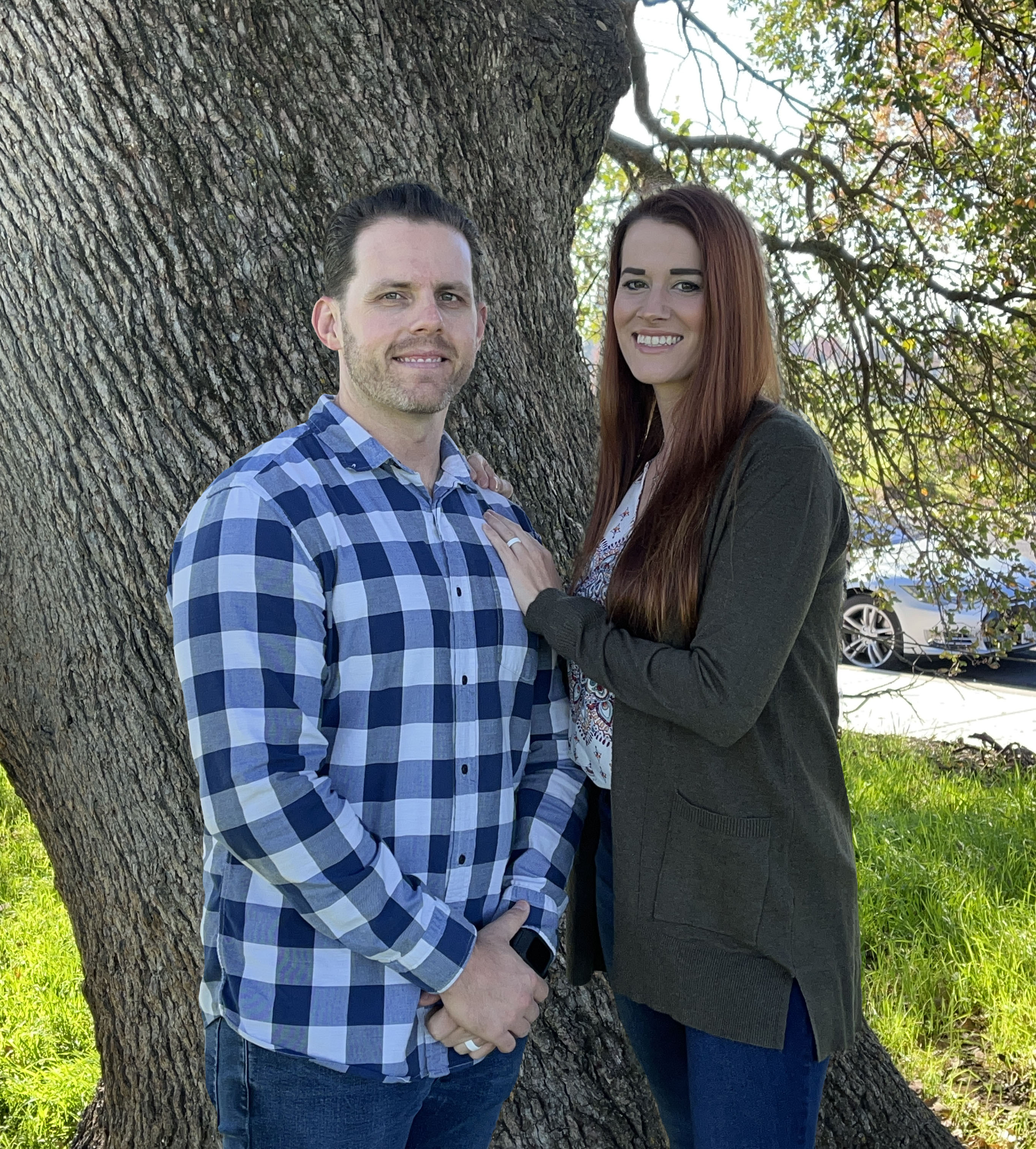 Read More
January 12, 2022
With the hustle and bustle of the holidays over it's time to declutter your house from everything holiday-related! This can be a great time to get organized and clean up areas around your home that you might not regularly think about cleaning up. Here are some easy tips to help you declutter your space and get organized for the new year.
1. Start with ONE Room! When you are trying to organize and declutter your house it can very quickly become overwhelming. I recommend doing one room at a time and don't start with the hardest room first otherwise you can quickly become discouraged and give up altogether.
Read More
December 29, 2021

New Year's Resolutions / Goal Setting Tips
New Year's Day is almost here... which means people are planning their New Year's resolutions and planning for the year ahead. In years past we have had good intentions on setting goals for the new year ahead and then a month into the new year we flop and fail on those goals. So, in this week's newsletter/blog post I wanted to give you 10 practical tips to help you plan and keep your New Year's resolution.
Tip Number 1 - Be Realistic - Many of us have had good intentions and set some pretty lofty goals in the past only for us to fail on those goals. Being realistic when setting goals is key to making sure this doesn't happen. If your goal is to be healthier, lose weight, or take up a new hobby set practical steps that will allow you to achieve that goal.
Tip Number 2 - Plan Ahead -
Read More
December 22, 2021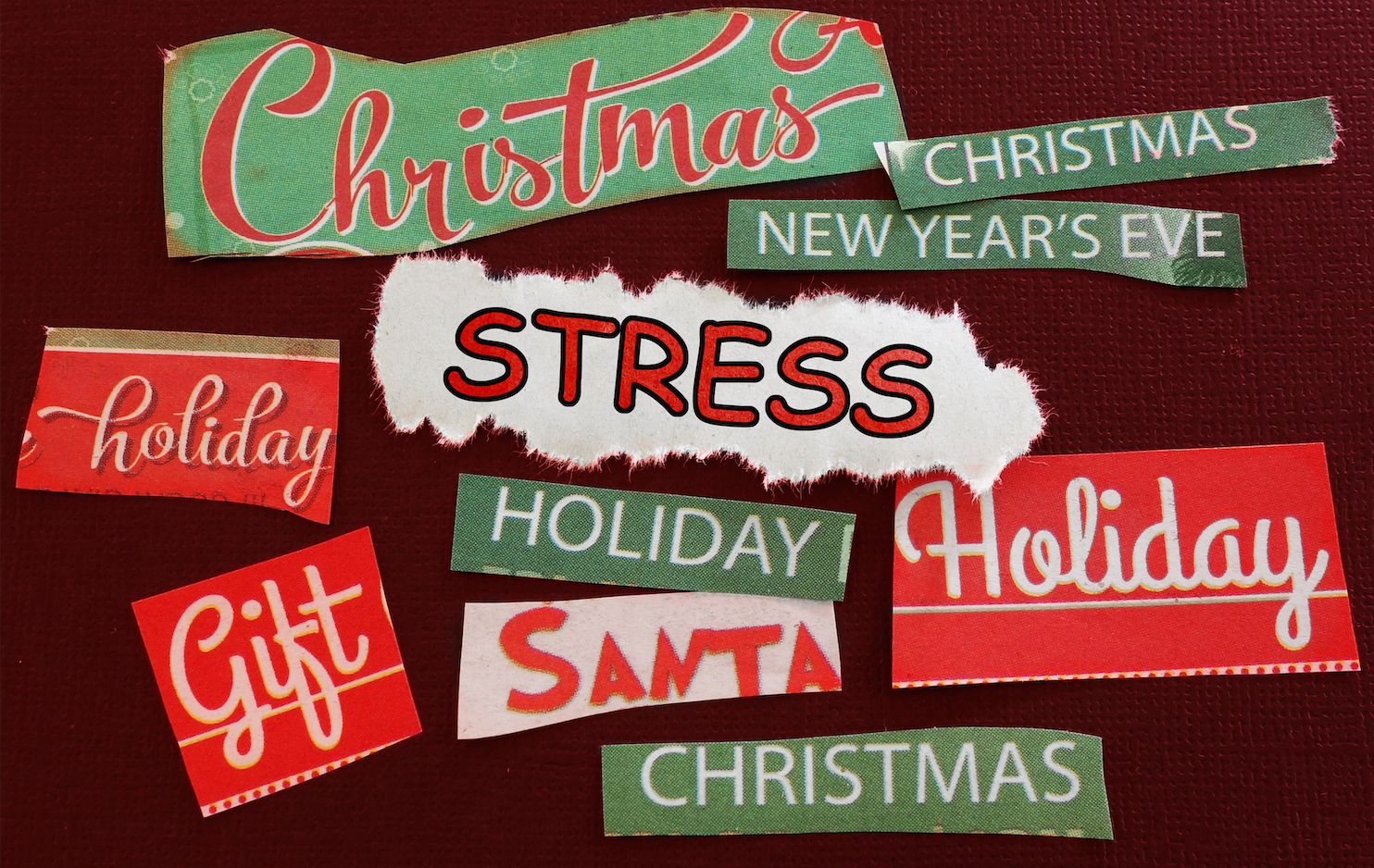 With less than a week until Christmas and all of the main holiday festivities fastly approaching, this season can leave you feeling stressed or like you haven't done enough. I know we have felt this way before. As a parent, there are so many things we are trying to cram into this season and sometimes we rush through everything trying to make it perfect and it feels like it all falls apart at times. So with this week's newsletter/blog post, I wanted to give you some words of encouragement. This season is not about the perfect day or the picture-perfect moment although Facebook or Instagram would have you believe otherwise. It is important to remember that social media is the highlight reel and nobody's life is as picture-perfect as these platforms will lead you to believe. Remember the true reason for the season and focus on your family and all of the people who support you and love you. We never know how many more Christmas' or holiday seasons we will have with our loved ones, so remember to soak in the moments and make all the memories you can.
Read More