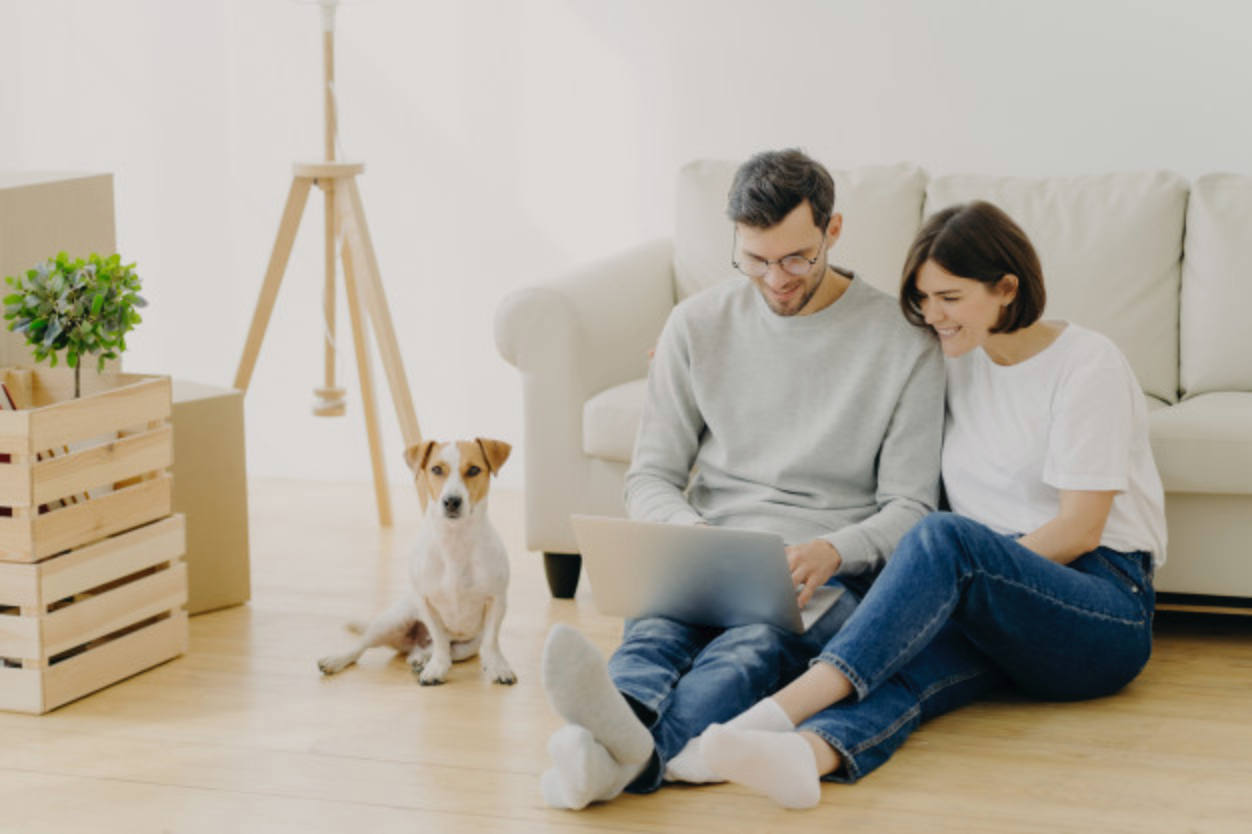 Home Partners operates in multiple markets but only acquires homes in select communities. If you meet the criteria below we can get you into a rental that allows you to...
* Rent for up to 5 years
or
* Purchase any time after 6 months
Rent To Own Approval Requirements:
· Combined average of all credit scores for all applicants 580+
· No Felony convictions in prior 5 years
· No registered sex offenders
· Combined income of all applicants $45,000/yr+
· Deposit equal to 2 months rent (fully refundable)?
· Animals welcome
· $99 Application fee (Background Check, Credit Pull, Access to Properties on the MLS)
Home Partners believes that quality homes, in affordable communities, increase your likelihood of success with the Program. Home Partners also considers a home's potential for leasing and resale in the event that you decide not to purchase the home and move out at the end of your lease.
If you have any questions or would like to apply please reach out anytime! (916) 644-0661 or Lance@L2-Realty.com